Welcome to Hover View Investigations. Located in the heart of Los Angeles, Hover View Investigations goes the extra mile to run a background check, do an asset search, locate a missing person, determine insurance fraud, hire a bodyguard, go undercover, get you the crucial truth that can make or break a case, and so much more.
Family Investigation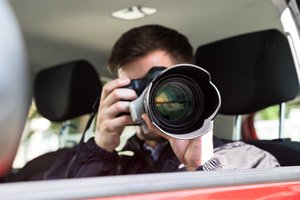 Utilizing various investigative procedures and modern technology, we are able to obtain answers to many of the questions you may have regarding a spouse, boy/girlfriend, friend, or family member.
---
more info
Work Investigation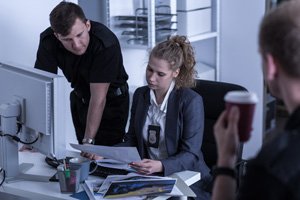 Our experts help organizations with their critical fact finding when they need to conduct internal investigations or to examine allegations of wrongdoing
---
more info
Criminal Investigation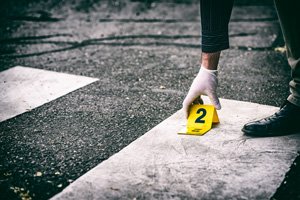 Our ability to gather evidence is borderless. We have the local cultural and language capabilities to work seamlessly and quickly anywhere evidence may be found.
---
more info
You want it. You need it. And we can get it for you.
Remember -- whoever controls the information controls the situation.
Hover View Investigations is cost effective and affordable. You pay for expert knowledge, no-nonsense skills, and hi-tech resources of an experienced investigator who will often complete your case in a few hours. We also offer flat rates and a variety of payment plans. We have saved insurance companies, employers, and businesses millions of dollars each year by uncovering fraud, stopping theft, and recovering assets.
Wide awake
We answer the phone 24/7. We hover over your target anytime and anywhere. And we are relentless until you get that must-have piece of information.
Are detective services affordable?
Instead the question most on your mind should be: How much will my problem cost if I don't hire a detective?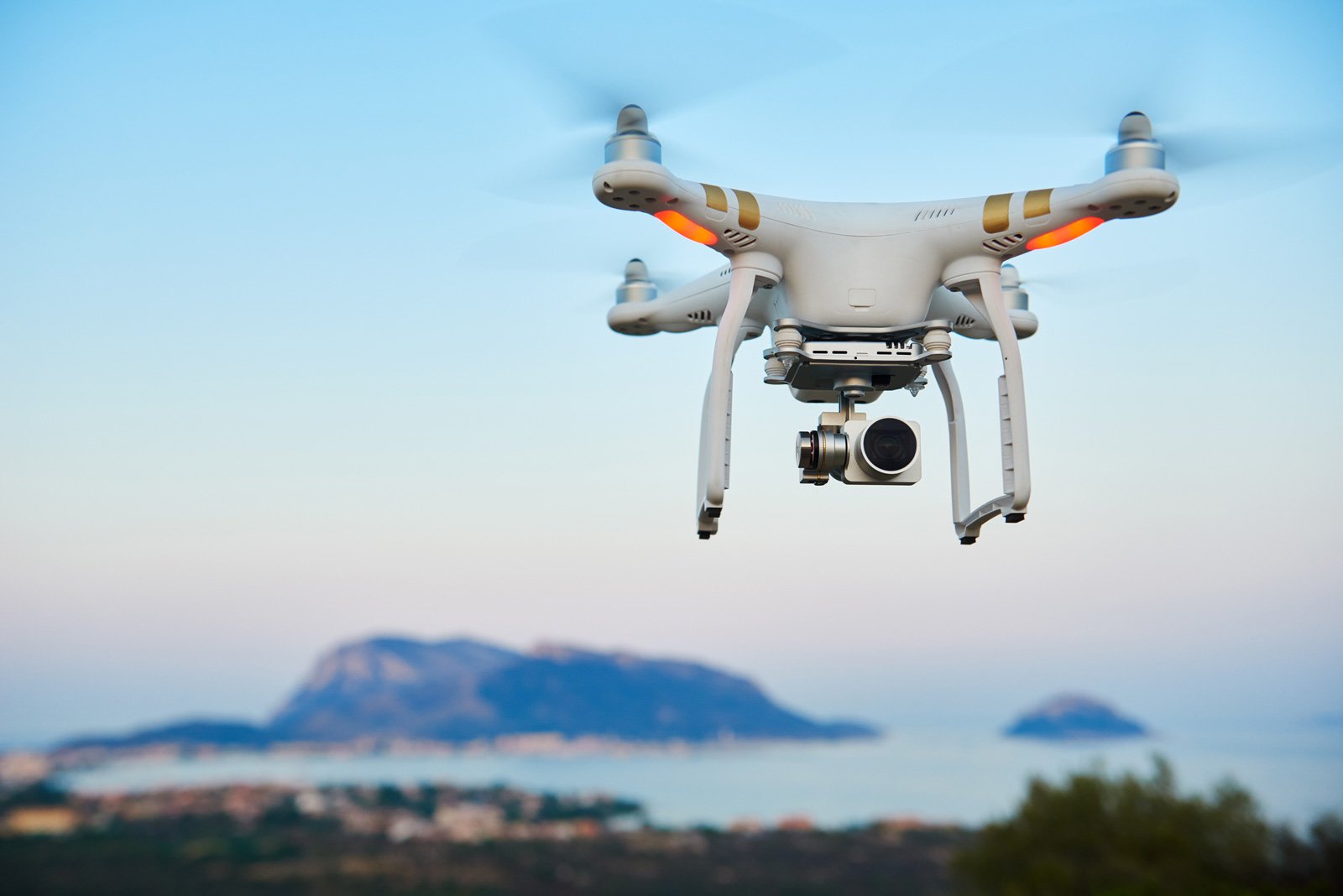 Aerial Surveillance Service
Hover View Investigations now offers Aerial Surveillance Service
Learn More