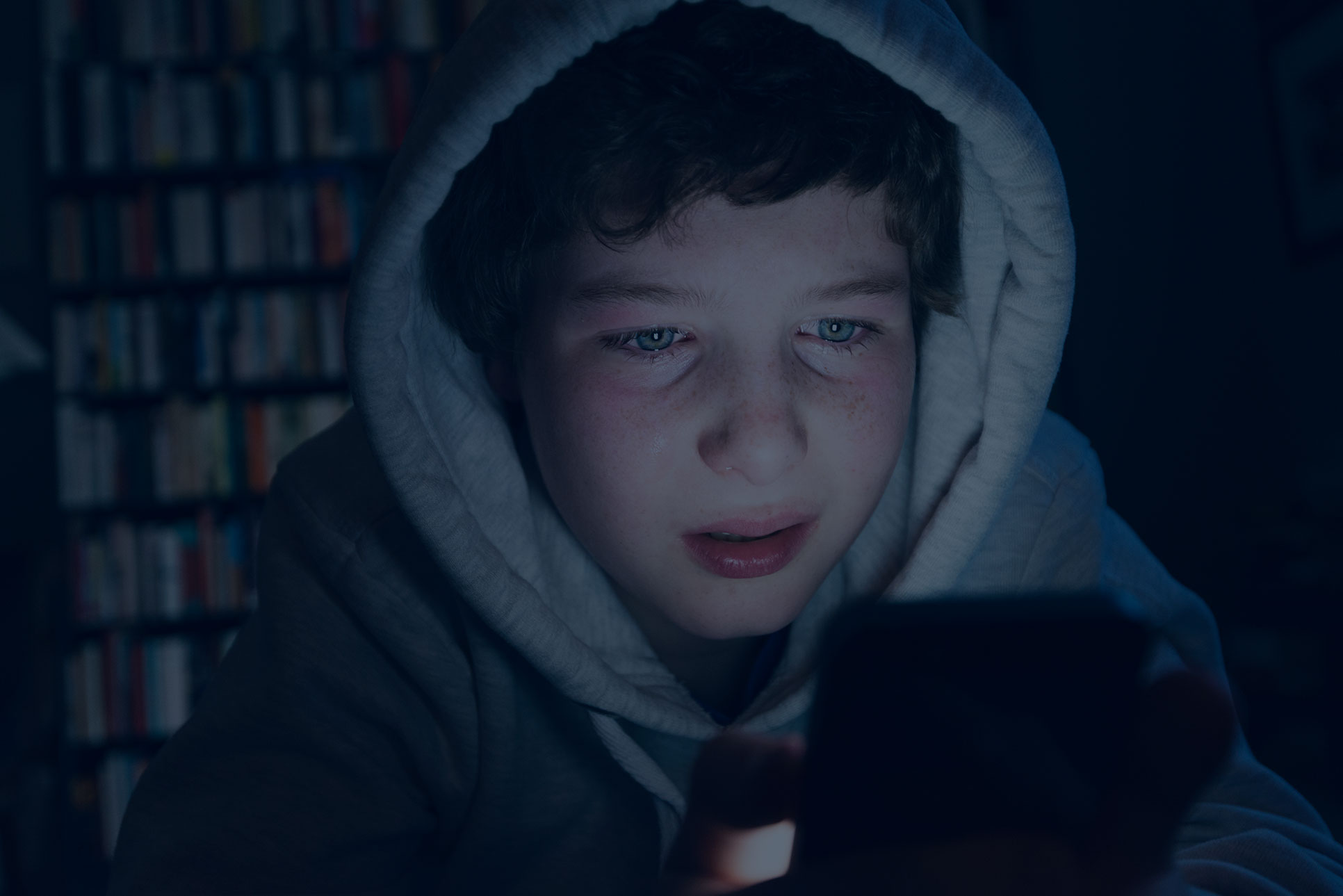 Cyber Bullying
Identify & Stop Cyber Bullying
Hover View Investigations can utilize your child's social media profiles to identify threats and provide a comprehensive parental report including contacts and resources to help you stop the problem and keep your child safe.
Social media isn't a fun space for children and teenagers when they are attacked online by cyber bullies. It's difficult for parents to pinpoint the problem with several platforms, disappearing snapchats and finding proof to take to the authorities is time consuming and cumbersome. However, with proof of these illegal and detrimental behaviors; parents, police and educators, can take action to stop the problem, before it results in tragedy.
The reality is your child has probably been cyberbullied; including mean comments, gossip, harassing videos, photos and worse…child pornography, doctored photos and threats. You need Black Swan Digital Forensics to help you find the facts you need to stop the problem.
New social platforms develop daily, for example, Music.ly and Roblox are growing significantly and users are predominately children. Unfortunately, this base of young friends and followers also means cyber bullies and online predators are lurking behind their keyboards and phones.