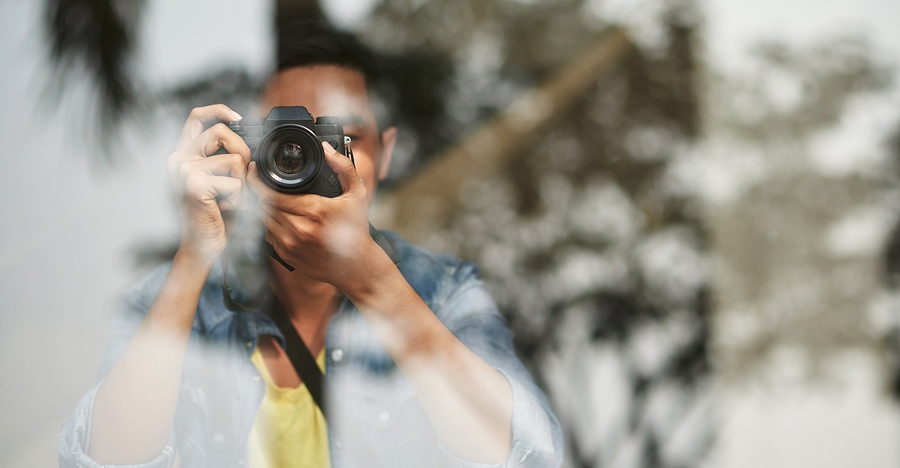 Video Forensics
From Timestamps to Alterations
Hover View Investigations is able to detect alterations in video or photographic evidence of an event. From timestamps to edits, we can unmask the true and original data. Contact us today to see how we can help you.
Nothing has the impact of actual photo or video footage of an event. It is said pictures never lie. We make sure that rings true. One valuable service we provide is the "cleaning up" of visual and audio files.
We eliminate the back ground noise and bring the truth to light. Our team of experts maintain the integrity of the data while providing it in a form that can be easily viewed, heard and understood.
All of this information is related to you in a manner you can easily utilize. You and your staff will not have to spend countless hours and days evaluating the data. You will know every detail related to your data and have it available to you in a convenient format.