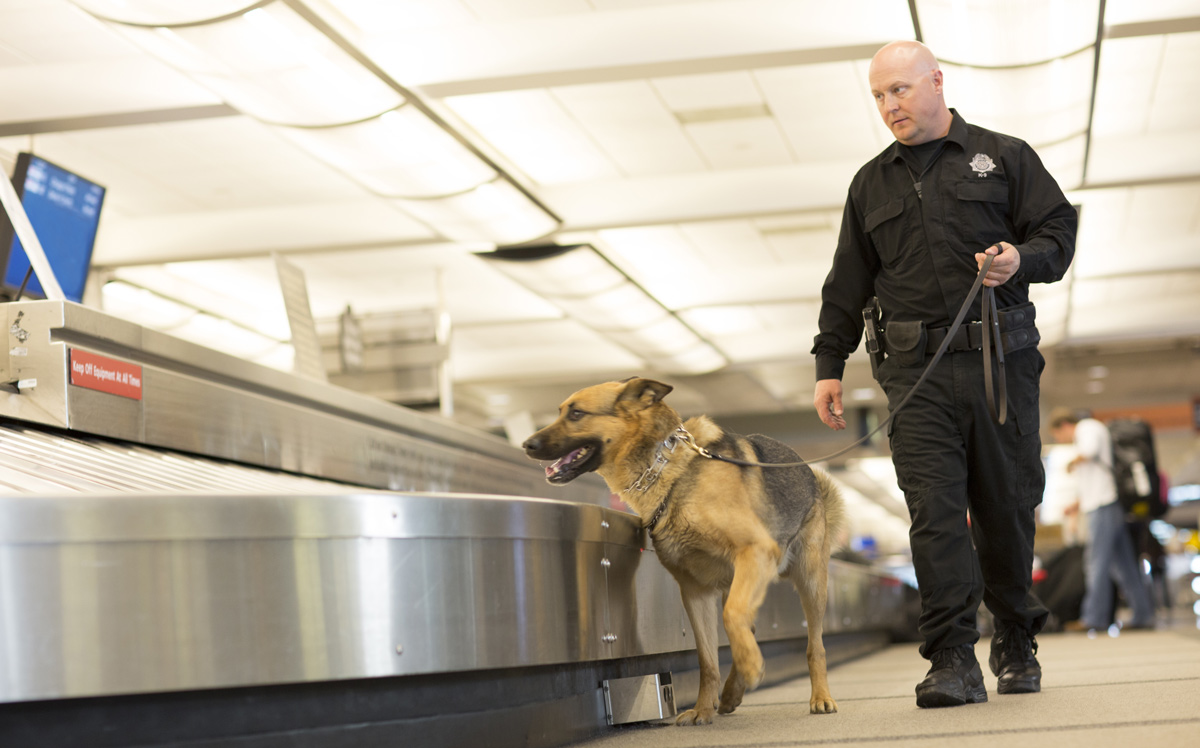 K-9 NARCOTIC AND FIREARM DETECTION SERVICES.
K-9 NARCOTIC AND FIREARM DETECTION SERVICES
Our dogs are specifically trained for narcotics and firearms, we provide highly-effective detection dogs that are, chosen, trained, tested and certified for these specific tasks.
K9 drug dogs are more accurate and reliable today than ever before,
at Hover View Investigations we offer a variety of unique canine services that are confidential, effective and completely discreet.
Reasons you might want to use canine service:
We can help in a variety of of situations such as, your kids using or selling illegal drugs and hiding them at home.
Your employees are using and storing illegal drugs at your business.
Prior to an event at any location.
Safety at airports and private flights.
Schools and school events,
Places of worship.
Government locations.
Shipping facilities.
Our dogs are trained to pickup on the following:
Exotic and common street drugs
Prescription drug detection
Illegal contraband
Drug lists include: marijuana, heroin, cocaine, K2, amphetamines and more
Firearms
Here at Hover View Investigations its not only about our dogs but our dog handlers as well,
they are professional, courteous and respectful of your needs.