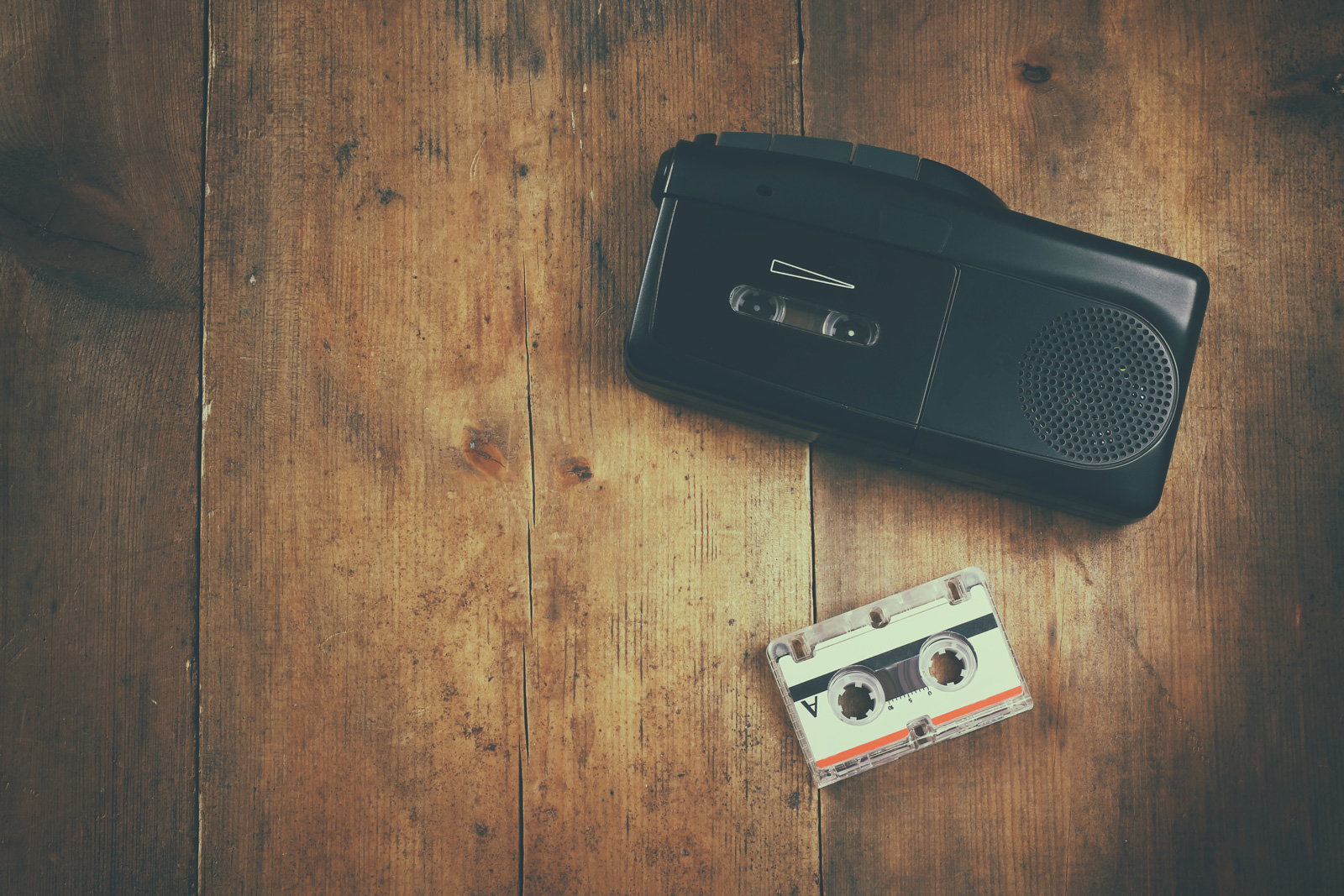 A good detective is hard to find.

However, look no further because you found one -- Hover View Investigations. When hiring a detective be sure to find out what their experience is and what professional organizations they belong to.

Professional investigators as opposed to amateur cyber-dicks join professional organizations like the United States Association of Professional Investigators, the Anti Terrorism Accreditation Board, and the National Council of Investigation & Security Services. You wouldn't go to a doctor who didn't graduate from medical school or hire a lawyer who didn't pass the bar exam. Professional organizations hold their membership to a strict code of ethics and standards. Be a smart and an empowered consumer and hire a professional investigator - hire Hover View Investigations.

Almost everyone needs a private investigator at one time or another. Our clients range from private citizens to celebrities to small businesses and large corporations. Your confidentiality will always be our prime concern

Hover View Investigations uses the most reliable state-of-the-art equipment to find what you need when you need it. This isn't just a job. We love what we do and have been doing it well for 15 years.